Posts tagged with "plant"
---
25. April 2017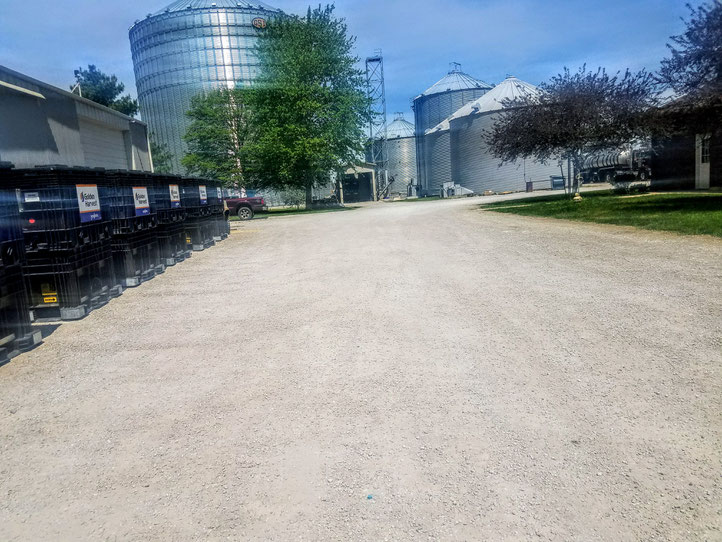 Ag is changing. Farming is changing. We are changing. Take a look into some of the adaptations we are making during planting time and a little "how we do it."
16. May 2016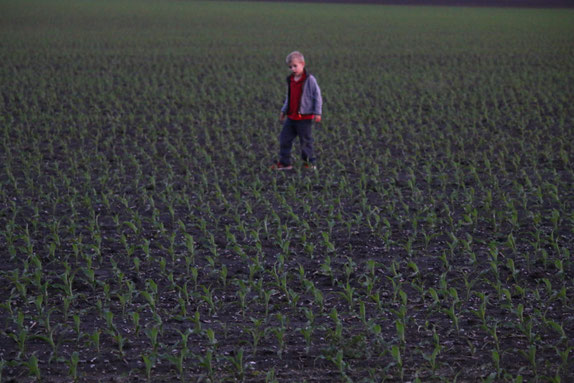 Planting season started off with a bang! We got into the fields and got about 75% of the corn and about 75% of the beans in the ground. Then it rained. Then it stopped. Then it almost got dry enough to plant again, then it rained again. I bet we have been rained out almost as many days as we have been able to plant. I could figure it out by looking at my handy spreadsheet, but that's not the point. It's been touch and go here as far as planting has gone. Our littlest Green went crop scouting...