Up North
What do farmers do in the summer?  Well, I'll spare you the mowing, scouting, bean walking part for today.  Today I will tell you what Mike and Jerelyn did last week.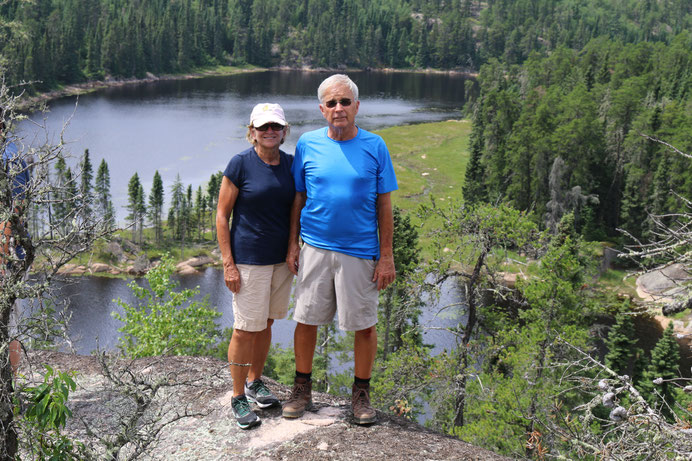 Last week they did what they do almost every year and what they have done for almost every year since they have been married and what he has done almost every year since he was a little boy.  They went to their cottage in Canada.  A remote, serene and beautiful cabin on an island in Canada.  
Justin and Cory's families joined them along with their kiddos.  It's a family tradition, it's another part of our heritage. Our kids are the fifth generation of our family to go to the cabins.  We are thankful for a little escape from the summer heat and the summer work schedule and thankful for time spent enjoying God's grandeur in the Northwoods with the people that we love.