Most adults in our part of the world, that are over 40 years old, will have memories of walking beans as a kid.  Memories, mostly fond memories of the hard work; hot , itchy, wet, hard work.  These same adults would not likely sign up to spend a summer walking beans again, but they are VERY EAGER to sign their children up to do just that.  
Last year (2014) for the first time in a very long time, we had a field of soybeans that needed the extra attention that only multiples pairs of bare hands, pulling weeds out from the root can provide.  This was a new farm that had gotten just a bit overgrown and no amount of tilling or spraying would get the situation under control.  Justin came into the office and asked Monica to call in a group of kids to form a crew for the next day.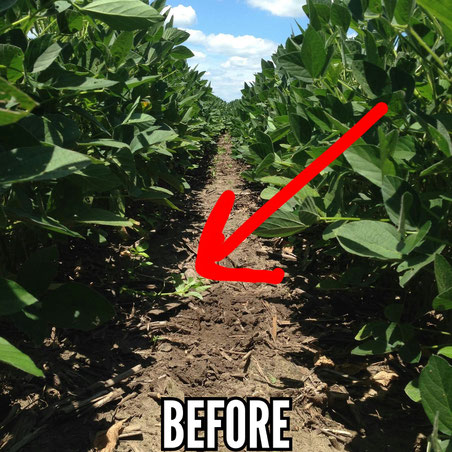 After a few texts and phone calls, it was evident that the act of walking through a wet bean field in the early morning before the summer sun begins it's daily work of heating the Illinois prairie to sometimes near 100 degrees, was something that had been missing in the lives of teenagers and preteens alike! This was according to their parents, who very quickly said "they will be there!"  This happened over and and over.  Some of the parents declined our offer to deliver their son or daughter to their home when we were finished for the day, instead coming to the field to take pictures or lend a hand in pulling the weeds.  They were not only keeping their kids busy by allowing them to walk beans for us, but they were sharing and reliving part of their childhood as well.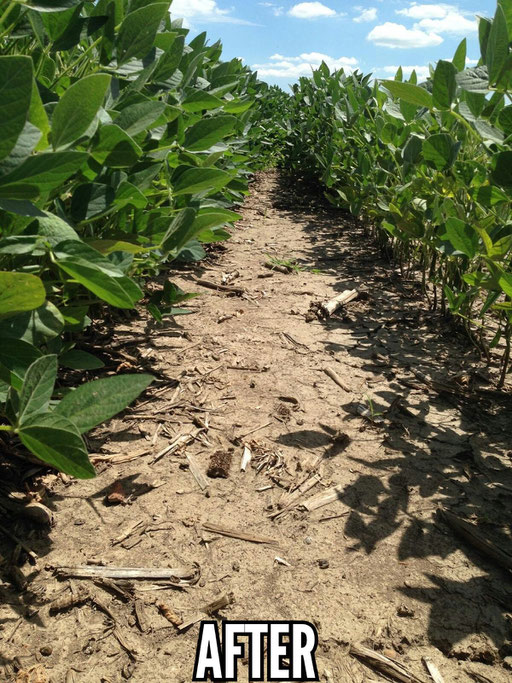 Our bean walking crew that year was full of learning for us as well as the kids and only lasted less than a week. It was also full of popsicles, peanut butter crackers and cookies.  All which of were used as a treat at the end of the row as well as the camaraderie of sweaty and often VERY muddy kiddos.  At the end of the day, the kids loved to receive their pay in exchange for an honest days' work.  What a great lesson.
We were not happy to have this weed issue in the field, but it turned into a wonderful opportunity for kids in our community, such an unexpected blessing we all received from a weedy patch or two.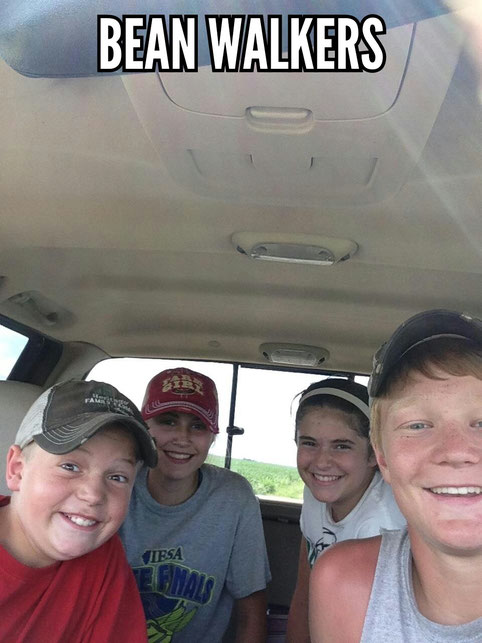 In 2015, we didn't need to put together a very big crew, but our own children and our high school summer guy, took off for a few hours of walking beans.  The excited was high for the first day, pretty middle of the road on the second and the third day was a bit of a downer.  We hope that 2015's outcomes from their experience include the following:
1. cleaner bean fields
2. more vivacious soybeans plants
3. great suntans
4. lessons in working with your siblings and cousins
5. a little ownership in our operation
6. another great lesson in the value of hard work